A "Week in My Life" in Photos
Bit by Bit in Photos
This is a weekly story in photos, chronicling my week. There are special photos and insights specifically for paid subscribers as a benefit to them, and to let them learn a bit more about me. 🤝
A Star Arrives ✨
My wife is pretty fantastic. She is smart, strong, beautiful, and a compelling leader. She was on TV TWICE this week. I was able to get a snapshot of her on Tuesday night as she talked about an upcoming college and career fair her organization is putting on.
Something Special Coming Soon
This is not necessarily a 'photo', but it is something I've been working on with my friends at
for an upcoming Kickstarter. You won't want to miss it, especially if you like boardgames!
The Weekly Memes
I collect memes. I think a lot of us do. Here are a few I collected this week like a little gremlin.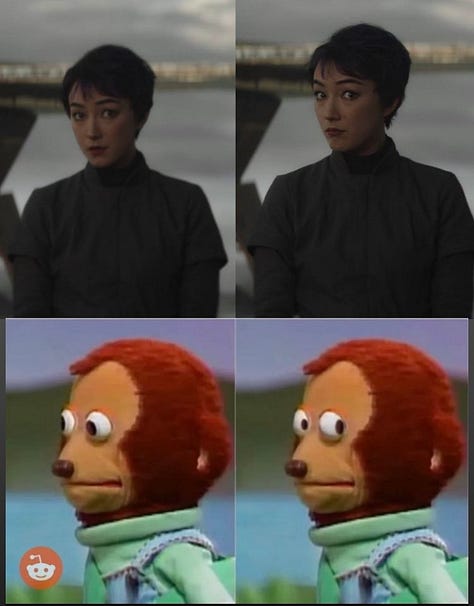 Keep reading with a 7-day free trial
Subscribe to Fike's Substack to keep reading this post and get 7 days of free access to the full post archives.